I get immense pleasure from a slave who is prepared to give up his own wishes for me, to suffer for me, to push his boundaries for me.
My experience is that when I get pleasure from a meeting, my slave always leaves happy and satisfied.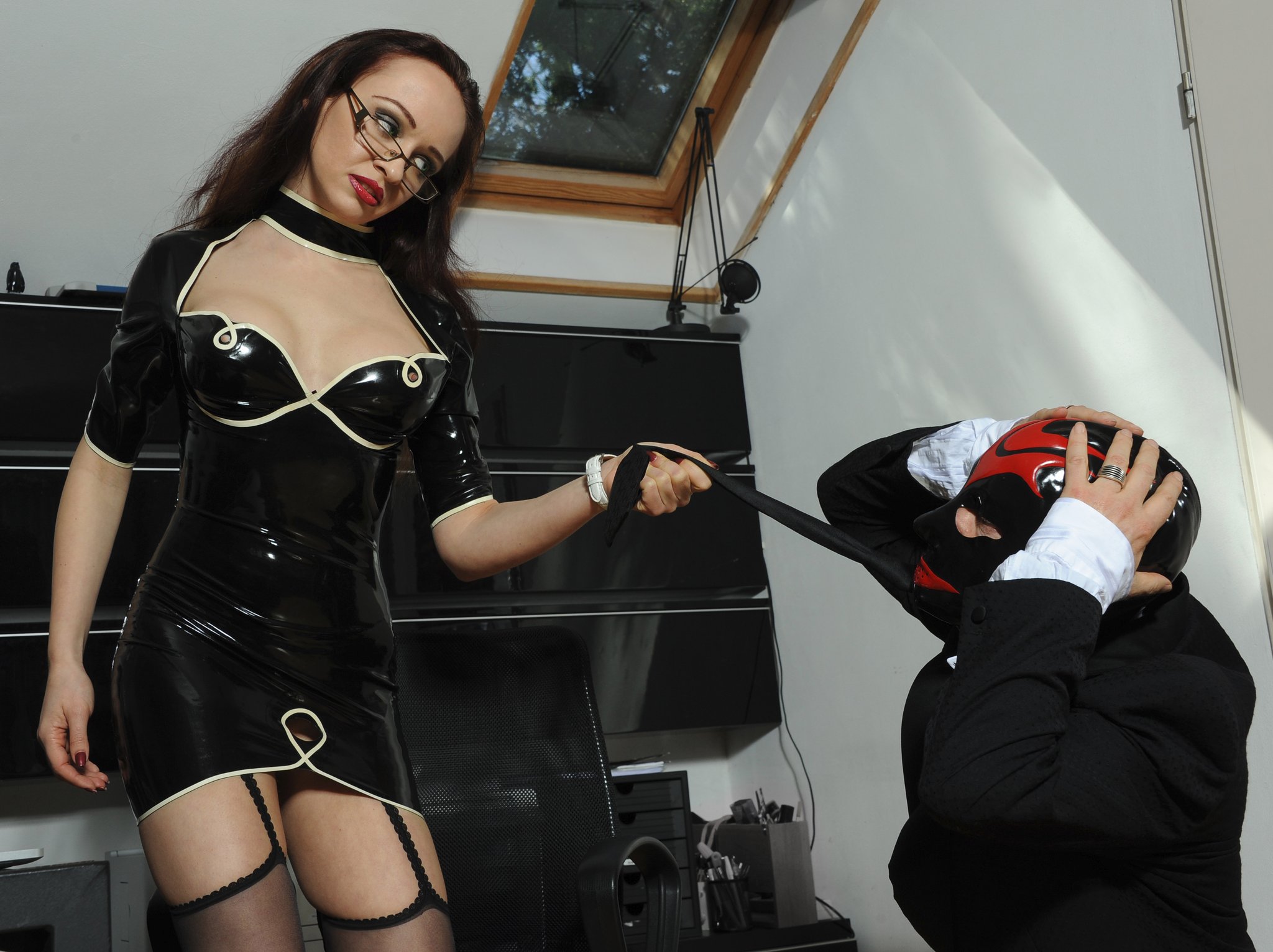 I distinguish various forms of servitude to me:
– personal slave
– session slave
To me, one form of servitude is not better that the other form.
I need both types of slaves around me.
Personal slave
This slave is at my disposal during a predefined period of time, e.g. 6 months or a year. I'll take his social situation into account.
The personal slave serves me at least once or twice a month during a half or full day (8 hours). Besides that, I'll stay in frequent contact with him via WhatsApp, and he will do online work for me. As compensation I expect a fixed financial tribute that must be paid each month. I capture all these obligations in a slavery contract, in which upon signing the slave becomes my property – and I will be his Owner – for the period of the contract.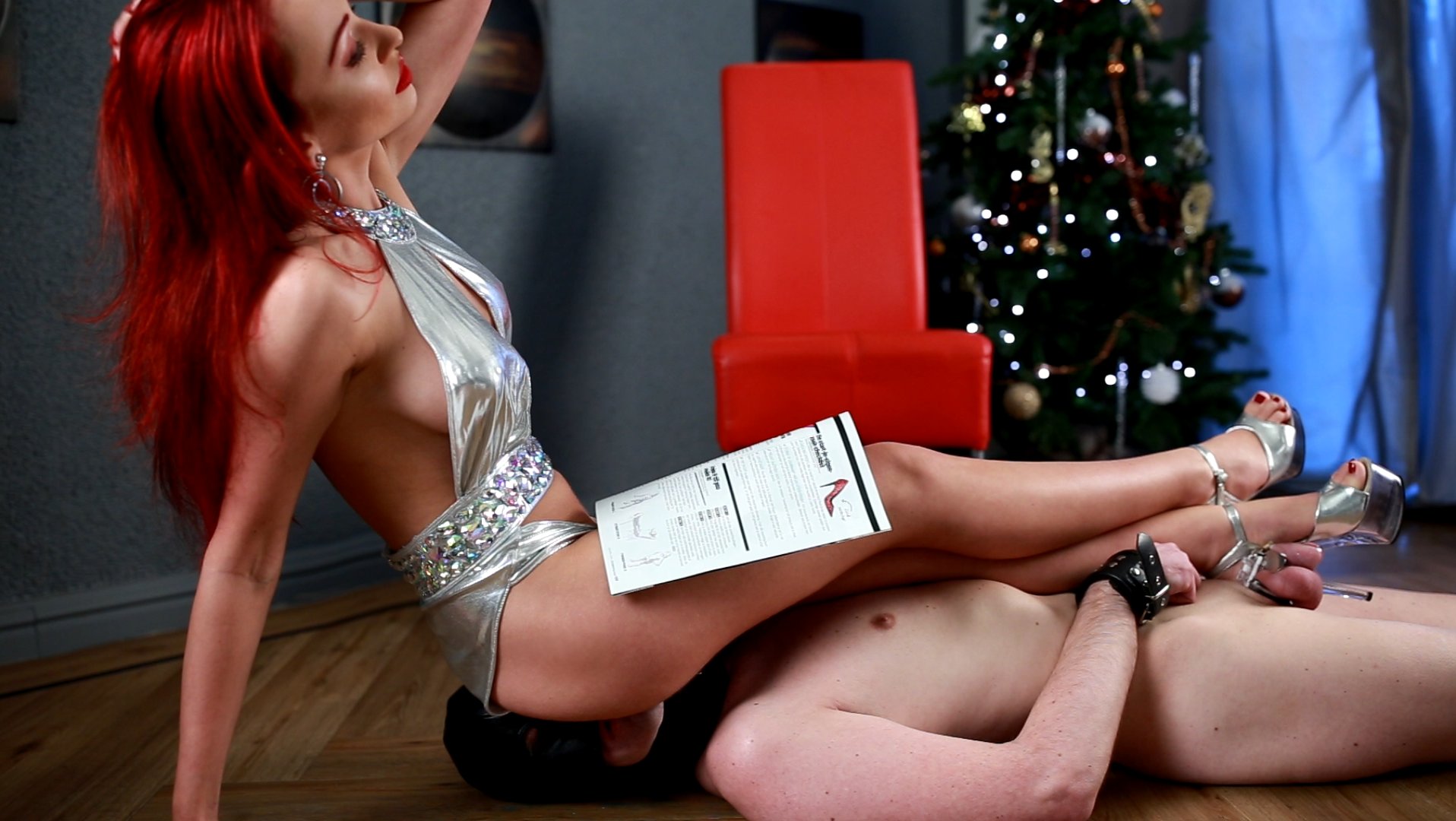 The personal slave exists for my amusement and pleasure. he must forget his own wishes and desires, these are irrelevant. he should and will get his satisfaction from my pleasure. Of course I do respect the hard limits of my slave, although I might push them at occassions.
The privileges:
visiting parties together;
lunching/dining and shopping together;
participating in photoshoots and video's (anonymous, with mask);
contact outside sessions;
accompanying me to SM-studio's abroad;
you get a slavery contract;
you are entitled to call yourself "slave of Lady Fabiola".
To qualify for this position I want to know the slave well, and I expect him to have visited me various times in reallife sessions.
Read all about becoming my personal slave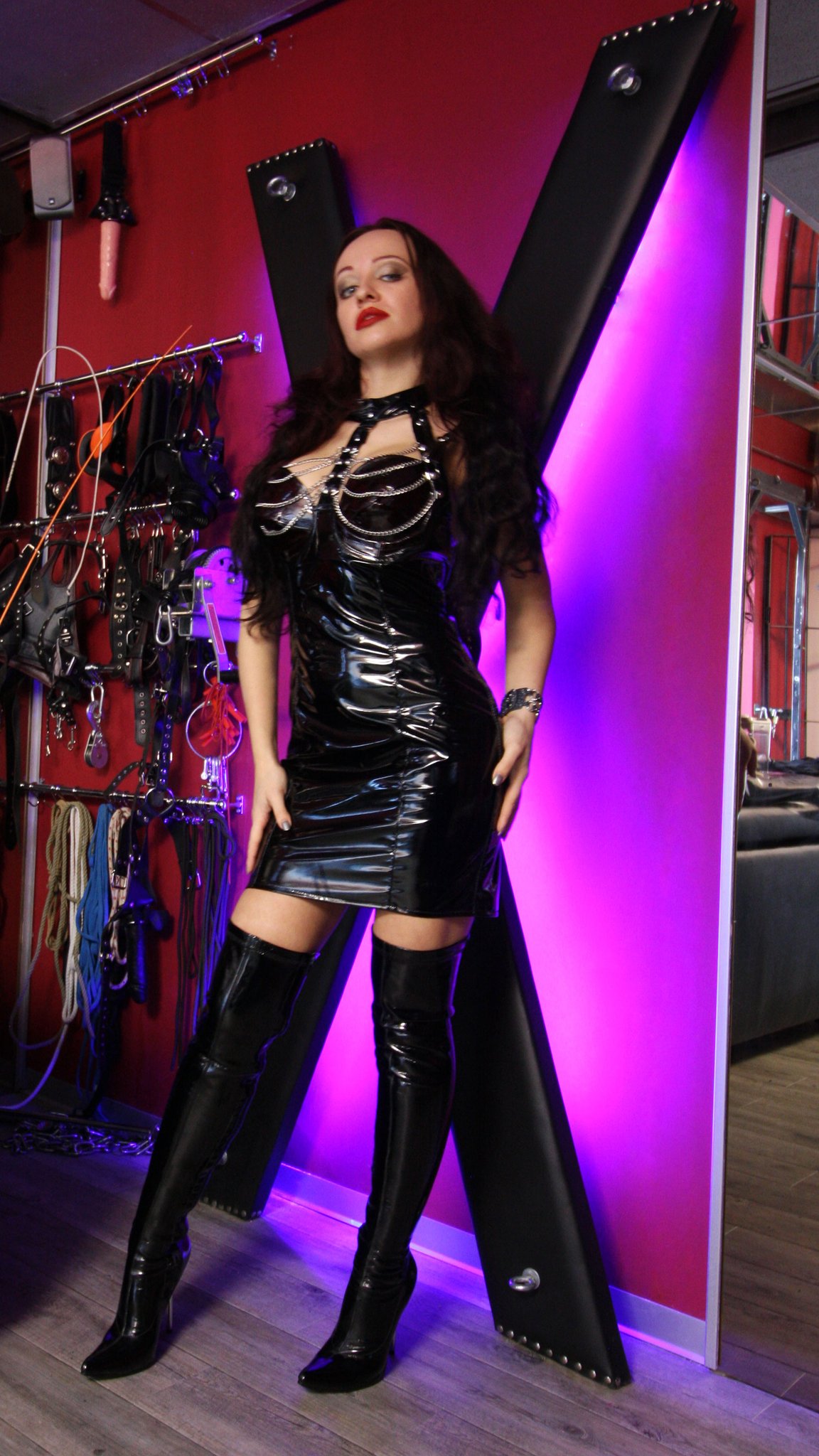 Session slave
This slave visits me for a reallife session, usually for 1 or 2 hours. he is allowed to tell me his desires and fetishes.
I am very experienced, so when he tells me his kinks, I can create an unforgettable session for and with him.
It will be pleasure for both.

I respect his limits.
The advantages:
the slave can tell me his kinks, desires, and I will make sure he gets his satisfaction;
very professionial sessions.
Read all about a reallife session with me