Lady Fabiola Fatale
I – Lady Fabiola – am an natural born Dominant Lady, with a strong combination of Elegancy and Sensuality.
I live a healty lifestyle, am a non-smoker (except for some special sessions) and I don't have any tattoos.
I am intelligent and highly educated. I am a Mistress in psychology.
Self-confident, a perfectionist, and I know what I want.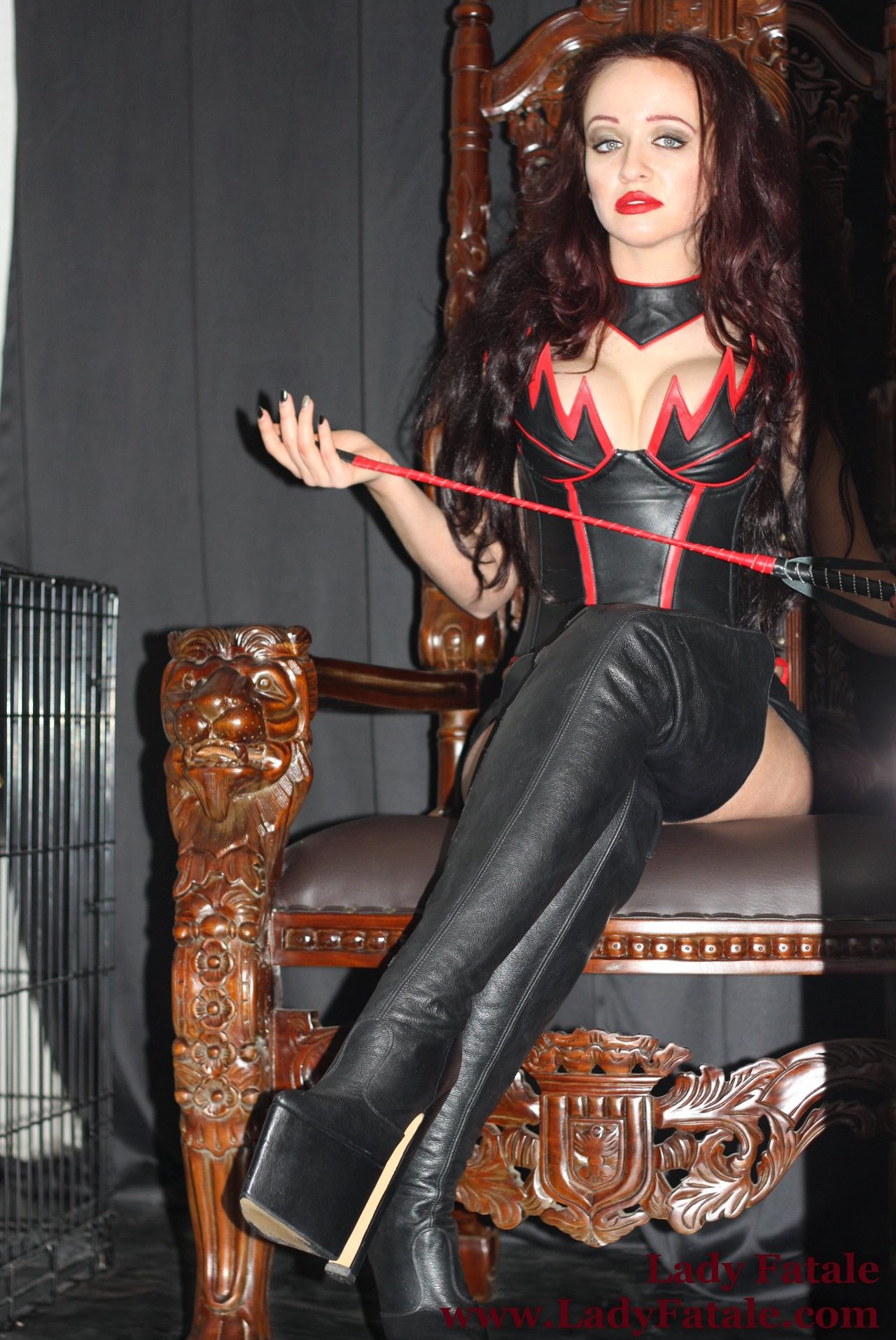 My Beliefs
I am fascinated by a man's fantasies, and in that, Bdsm has so much to offer. I always take ample time for a good conversation before starting a session.
I have met many great people. I find much pleasure from the interaction that takes place during the session. I am a specialist in arousing many different sensations in you, and together we embark on an adventure of 'action and reaction'.

During a session you will see me enjoying immensely. My sadistical smile and twinkling eyes… these eyes will pierce you deeply.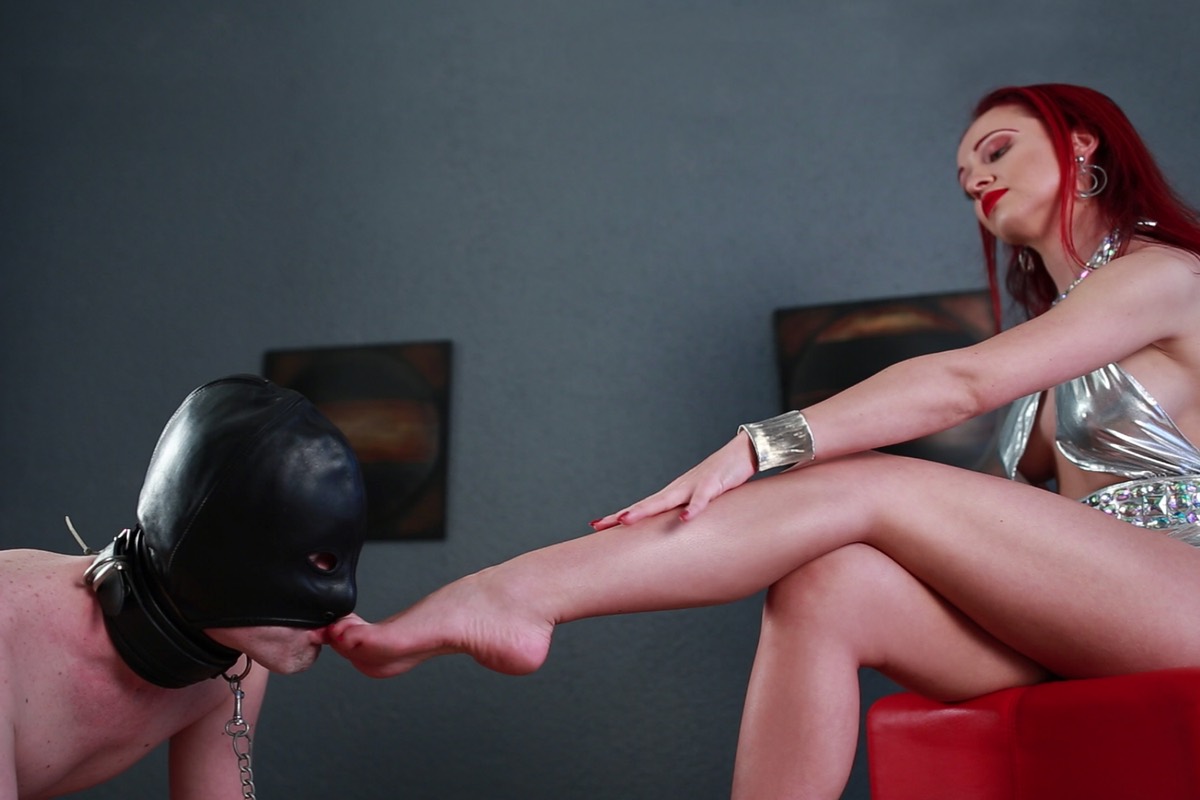 I am convinced that a Woman can seduce a man to making him behaving to her wishes, and I know the psychological tricks to have you go to the extreme for me. I know how to touch your body beyond your limits. I am irresistable…
I will make a huge impact on you, you won't be able to forget me anymore.

My values:
Trust, Safety, Respect & Passion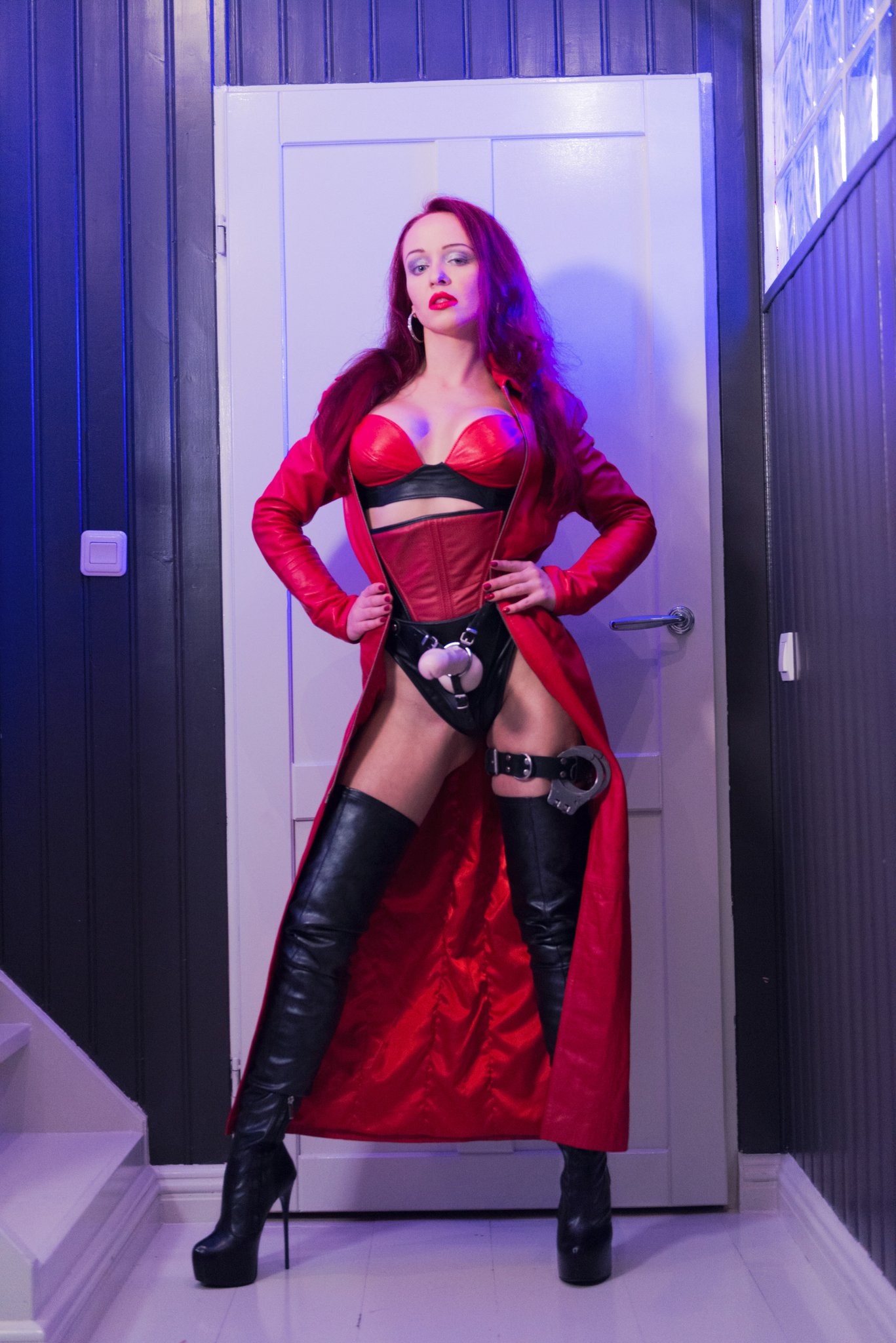 The kick of Bdsm
Bdsm has so much to offer to me.
I love the perverted side, endless possibilities, strict regime and rules, complete power, sadistical creativity and triggering the arousal.

The world of Bdsm is fantastic, as it gives me the opportunity to combine the mental and psychological aspects and this will bring us to another dimension.

A session with me is a possibility to get to know yourself better, to discover your endurance and your limits. Next to that, you will expand your mental and physical condition.
Together we will discover what will excite and arouse you the most.
Bdsm is power and powerlessness…
It goes without saying that I love taking full control, taking away your 'masculine ego' and making you complete powerlessness, so that you surrender to me and my desires.
During a session I feel the thrill of absolute power and it gives me an erotical pleasure. I have many kinky ideas to keep my life full of excitement.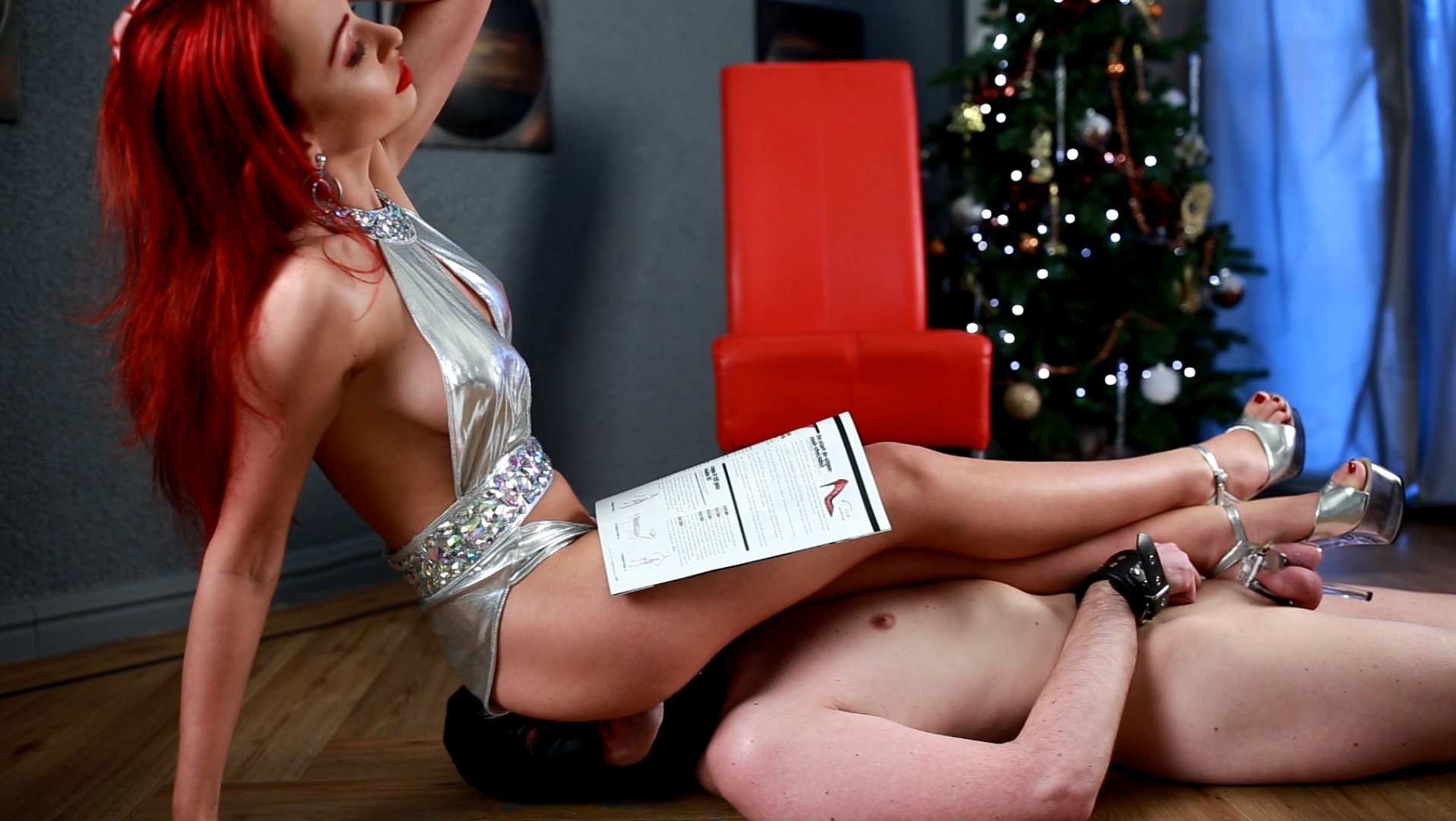 I choose to be happy
I speak fluent Dutch and English, and a bit of German.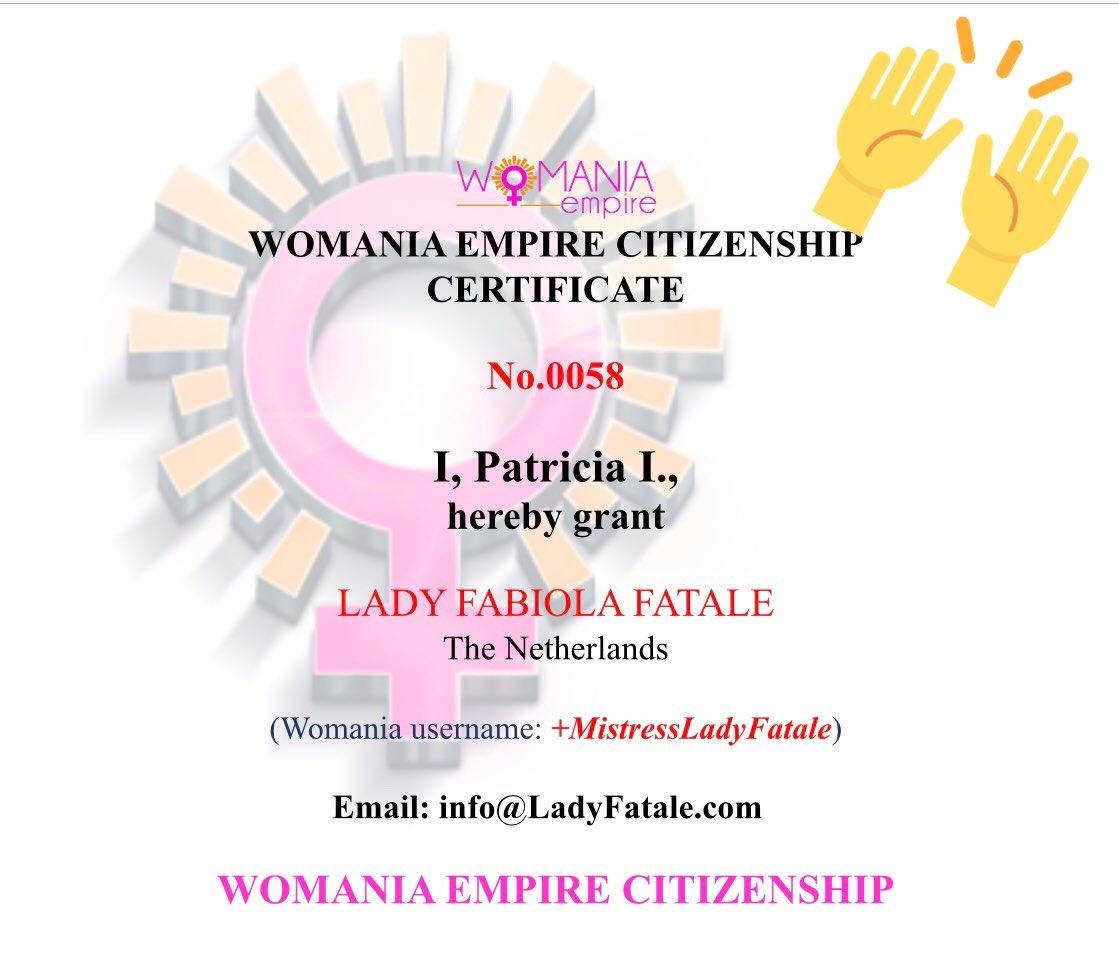 Lady-Citizen of Womania Empire
I am an offical Lady-Citizen of Womania Empire.

Does that make me a better Mistress?

No, but it underlines my commitment and professionalism as a lifestyle Mistress.