SPECIAL:
Serve me as my personal slave
As the classy Lady that I am I expect to be served at my beck and call.
Do you wish to serve me as my personal slave during a part of the day or an entire day, or perhaps multiple days?
you can!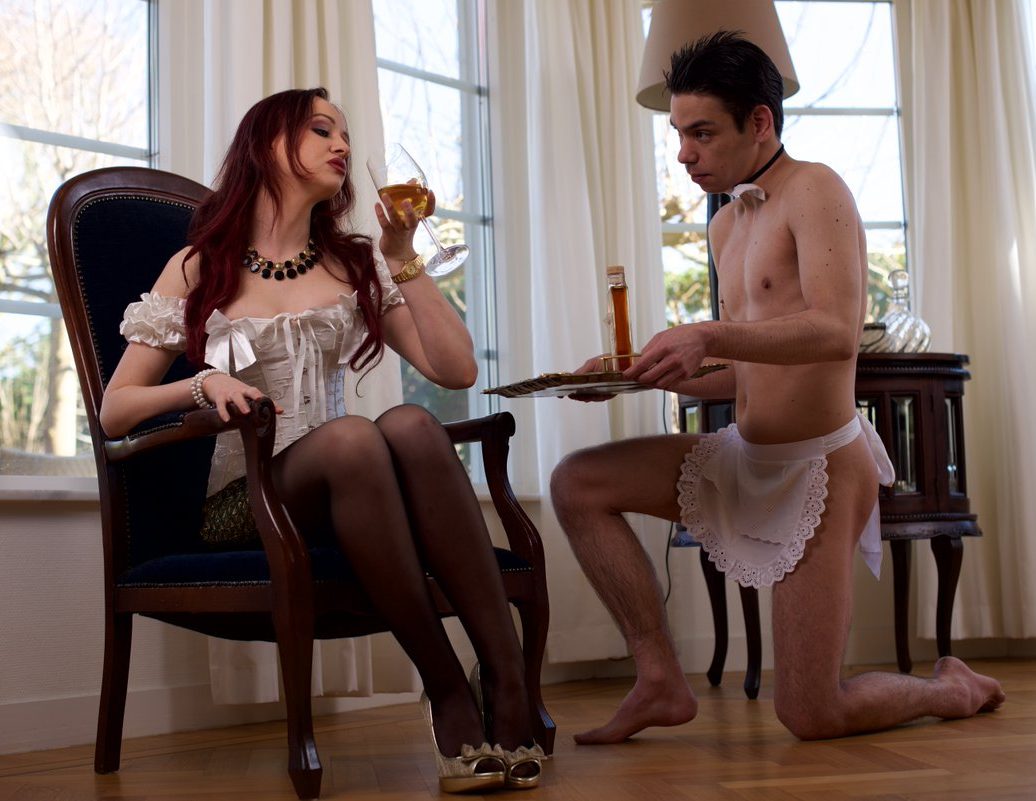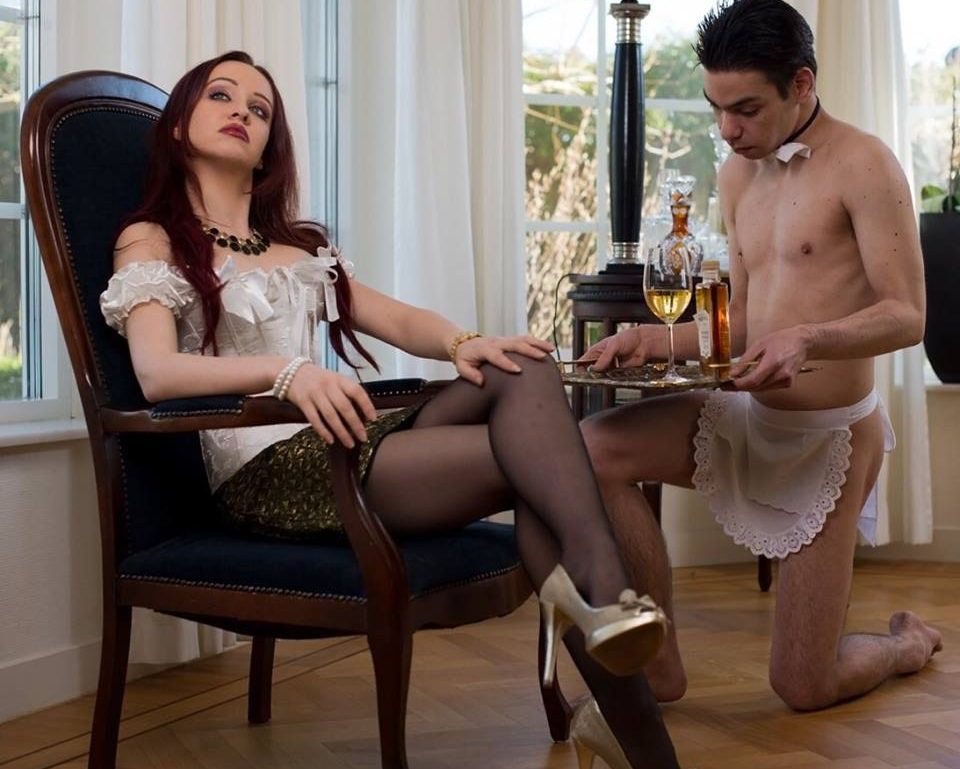 Tailored Arrangement
Every sub and slave is different. That's why each arrangement with me is tailored to your fantasies.
Don't be mistaken: serving me is not about your pleasure, it is all about ME!
I will be the center of your universe, and I expect you to focus on my needs and wishes, and on ME alone!
Of course I take your fantasies and limits into consideration.
I decide, there's no 'topping from the bottom'!

"When I have pleasure, you will feel very satisfied, too!"
Tell me your darkest dreams…
Do you want to be locked for a long time, follow a complete slave training, serve me in a domestic setting, or clean my house?
It all is possible, and much more!

Serve me during an entire day, or multiple days, or a weekend.
Staying overnight in a cage is possible, but you may as well choose to stay the night at another place, to get some rest. As the next day, I will exploit you again.
All possibilities of a reallife session can be combined.
YES, I crave to serve you…
Each arrangement will be tailored, and costs my precious time.

Therefore I expect a tribute of € 50 for a proposal.