Curious about my nectar?
Are you worth it, receiving what my body no longer needs?

I live a healthy lifestyle, eat and drink healthy, I don't smoke, have no illnesses and I don't use medicines. That's why my feces still have nutritional value for you!

My champagne is abundant and with a mild taste, straight from the source.
Would you like my caviar, too? Over your body, over your face, or directly into your mouth? It is all on the menu!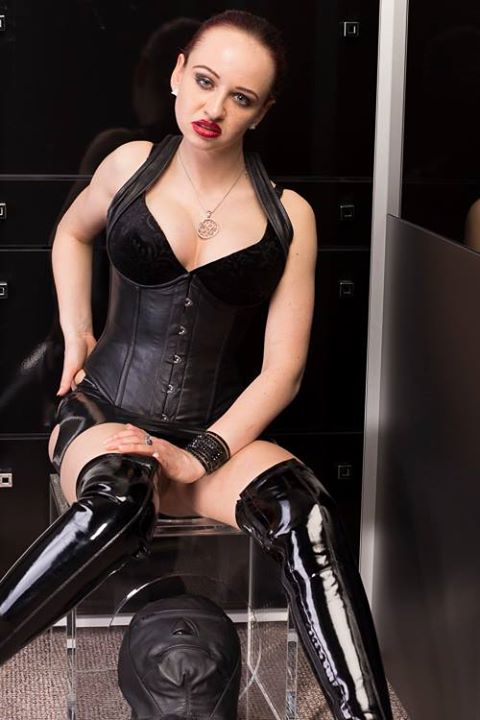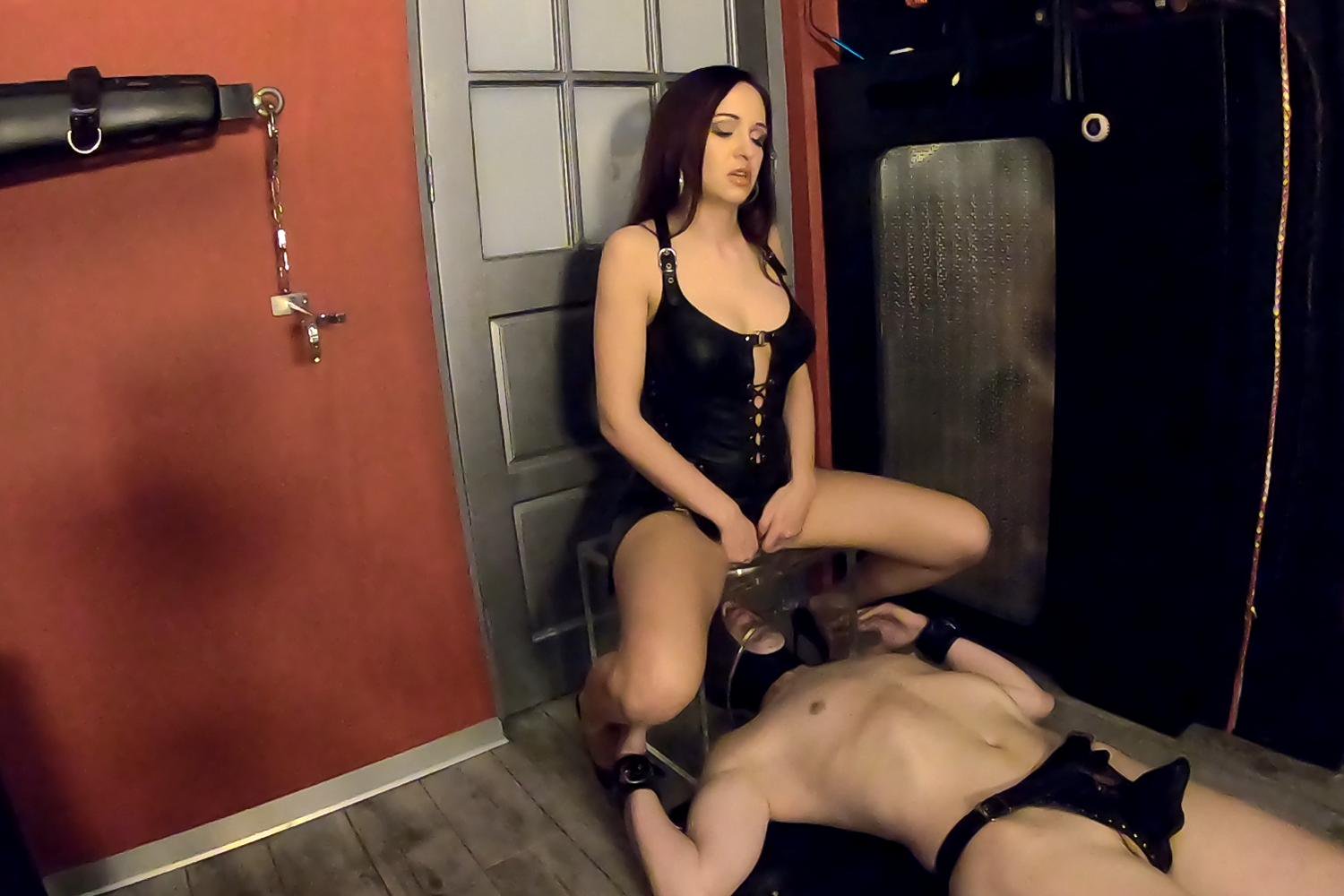 Want to be my toilet for a day?
Do you want to serve me as my toilet for four to eight hours?
I lock you up in my slave toilet, and leave you locked like this. Every time when I feel the urge, I will make use of my slave toilet.

If you want to receive my caviar straight from the source, I recommend reserving at least 4 hours in the morning. Caviar is served around 11 am.
Be aware!
I deliver all over you and / or directly into your mouth.
I don't play with my excrement.
While facesitting I always wear panties. you cannot eat me out, nor rim me, I will use regular toiletpaper for this
I don't vomit.
Caviar is served around 11 am.
YES, I would like to be your toilet!
NB: Only after receipt of a € 50 deposit I will set a date with you!
Watch My video's
In My Exclusive Videos shop you can watch My toilet service video's.
WATCH MY VIDEO'S