Let Me introduce:
Lady Fabiola Fatale
I am a young, Dominant Lady, international active and well known as professional Mistress. Very experienced and versatile.
I can enjoy in the many aspects of Bdsm. With me, not a single day or session is the same.
My sessions and meetings with people are always with passion and pleasure.
ABOUT ME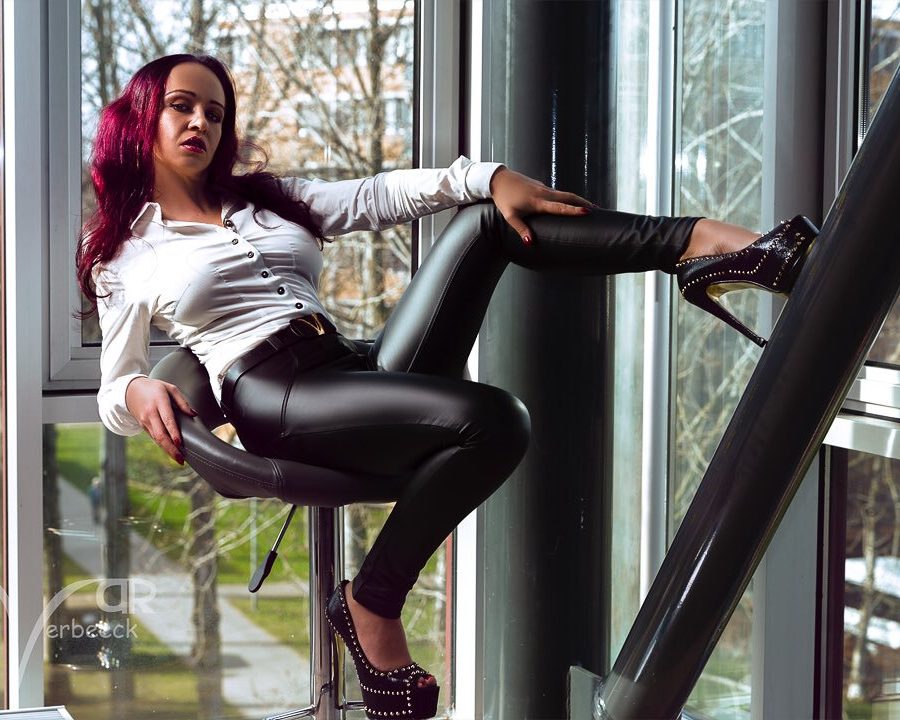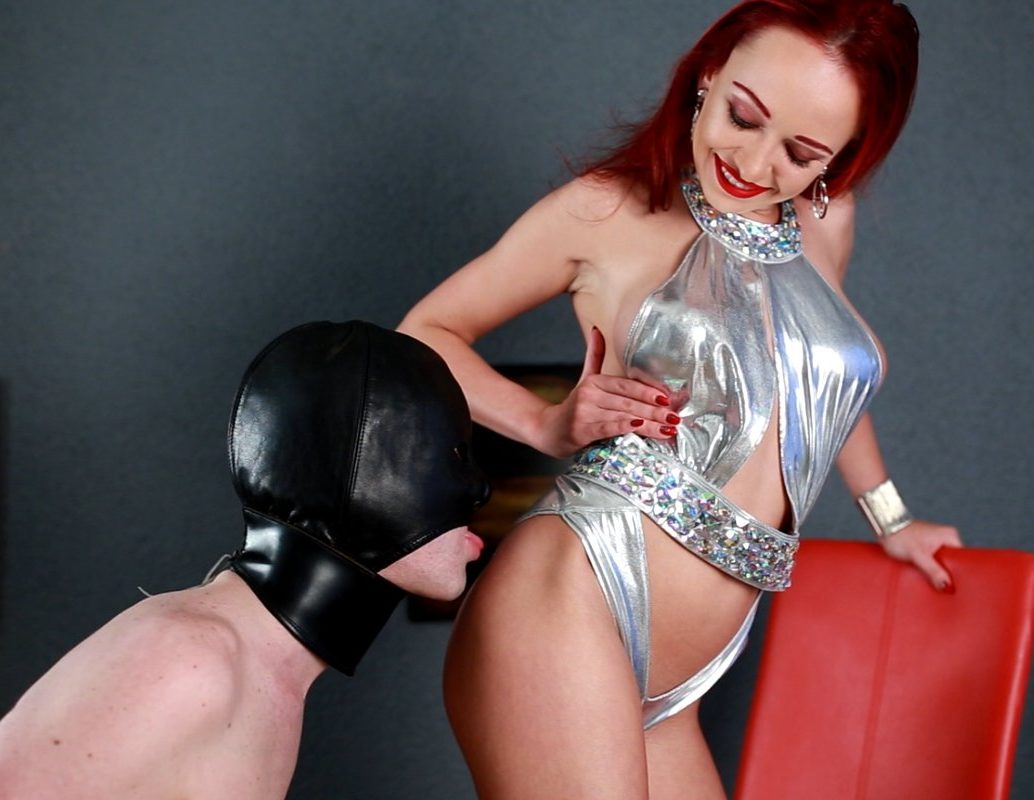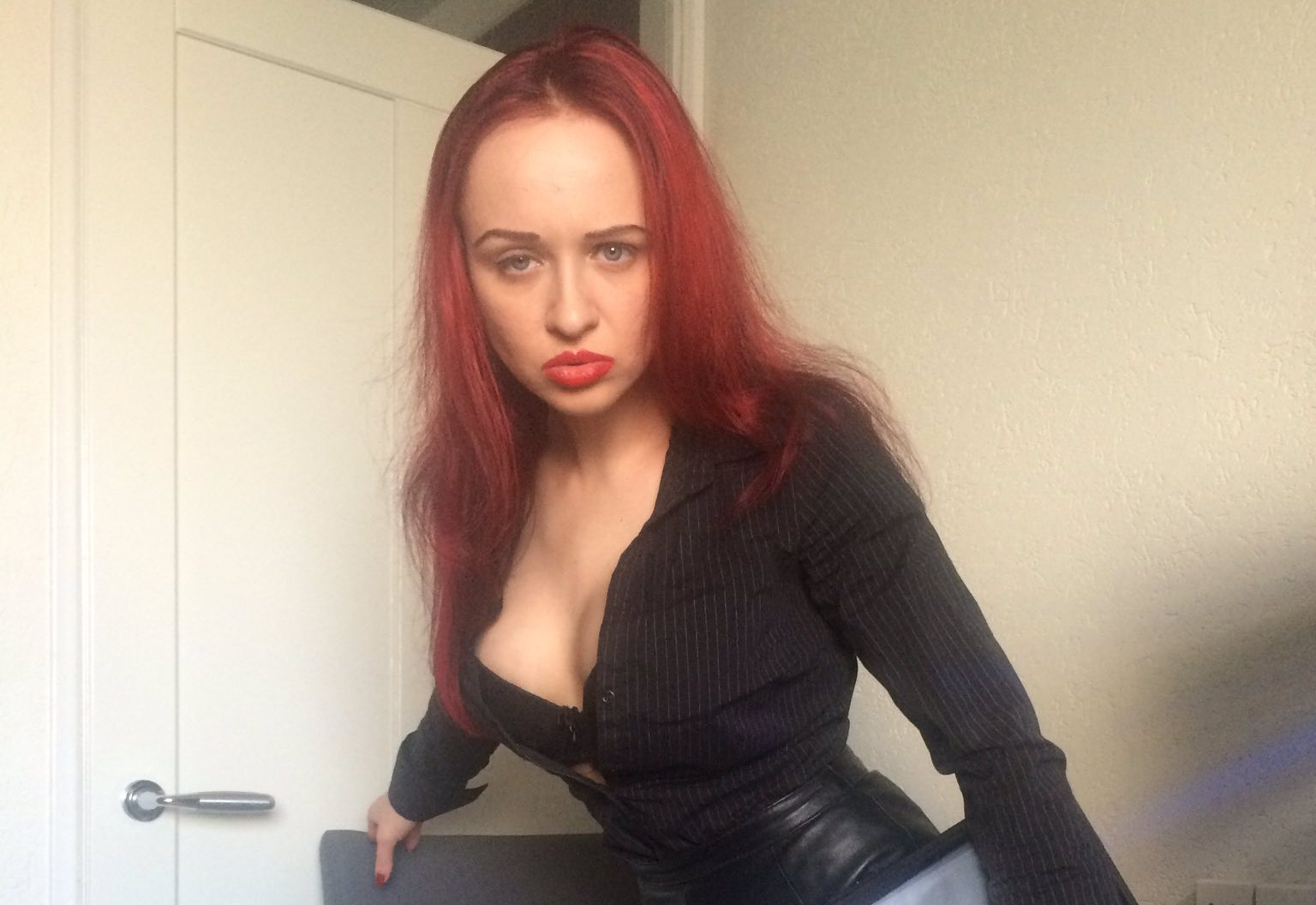 My Agenda
Due to the lockdown I don't do reallife sessions until March 3.

I stay even more active on social media and OnlyFans.

Of course I can train you online, through onlinefemdom.net.
ONLINE FEMDOM
Reviews
Read what other slaves are saying about me. Source: Hookers.nl
Op basis van veelzijdigheid en perfectie verreweg mijn nummer 1
Als je ziet wat ze allemaal heeft qua gereedschap en outfits…
Ben nog nooit zo een mooie, jonge Mrs tegen gekomen die haar gereedschappen zo goed beheerst!
RonnieD
Je zou denken dat nadat je haar meerdere keren bezocht hebt de nieuwigheid er wel vanaf zou zijn.
Maar toch weet ze mij elke keer weer te verrassen, haar spel het is elke keer compleet anders.
boxerden
Haar geur is betoverend, Haar blik magisch en supersensueel, maar ook spottend en dominant/afstandelijk: kil op een waanzinnig positieve manier. En Ze voelt alles perfect aan. Stopt als een grens in zicht lijkt te komen, waardoor ik me steeds volkomen veilig voelde en de zenuwen snel weg-ebten.
3hneok
Contact / Appointment
Make an appointment with Me.
Do you have a question? Feel free to contact Me.