Let Me introduce:
Lady Fabiola Fatale
I am a young, Dominant Lady, international active and well known as professional Mistress. Very experienced and versatile.
I can enjoy in the many aspects of Bdsm. With Me, not a single day or session is the same.
My sessions and meetings with people are always with passion and pleasure.
ABOUT ME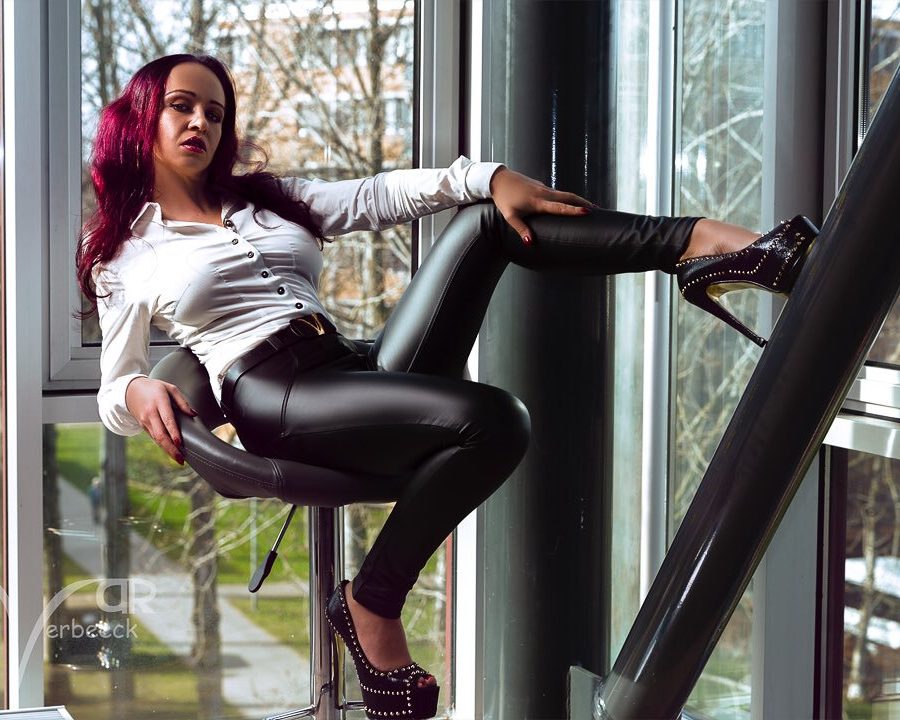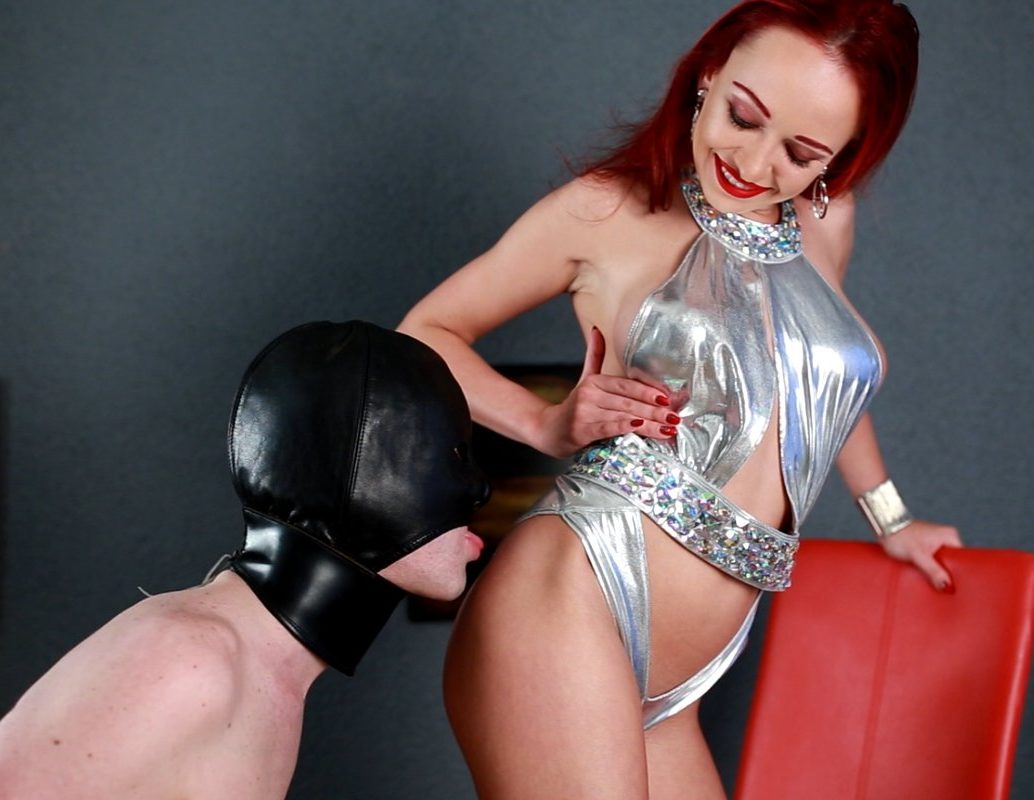 NEW: My OnlyFatale Fanpages
I am VERY excited to share this development with you: I now have My own Fanpages! Over the next weeks I will add content, so it will get more and more interesting to join!

What's great about these Fanpages:
I can post whatever I want. Where other platforms are getting more strict on contents each time, I am free to post here, as I am the BOSS!
I will actively interact with My fans through chat, guide you in your sissification or train you to become the personal slave I need, no matter where you are based.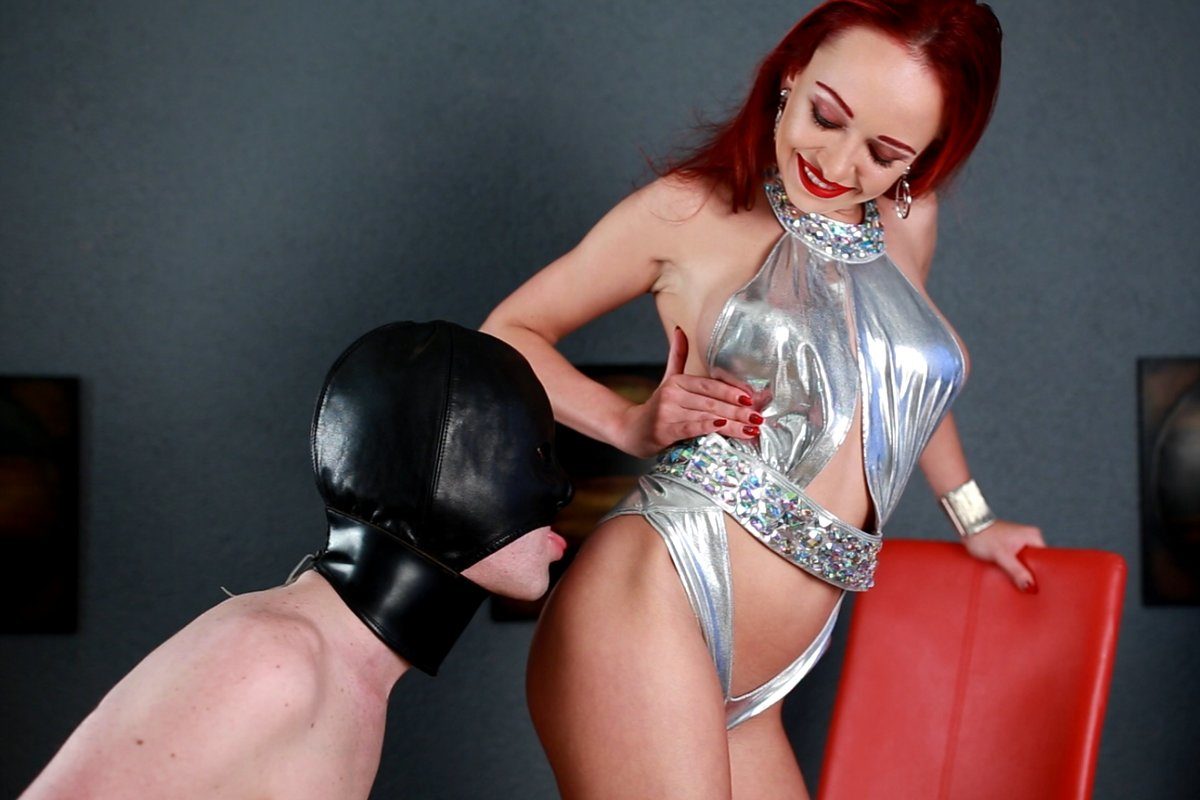 My Bdsm Lifestyle
I am a lifestyle Bdsm Mistress. On these pages I'll share with you My daily activities. Most Bdsm oriented, some vanilla-style but always with a Bdsm flavor, like Me in the nail studio, in a shoe store or trying new kinky clothes.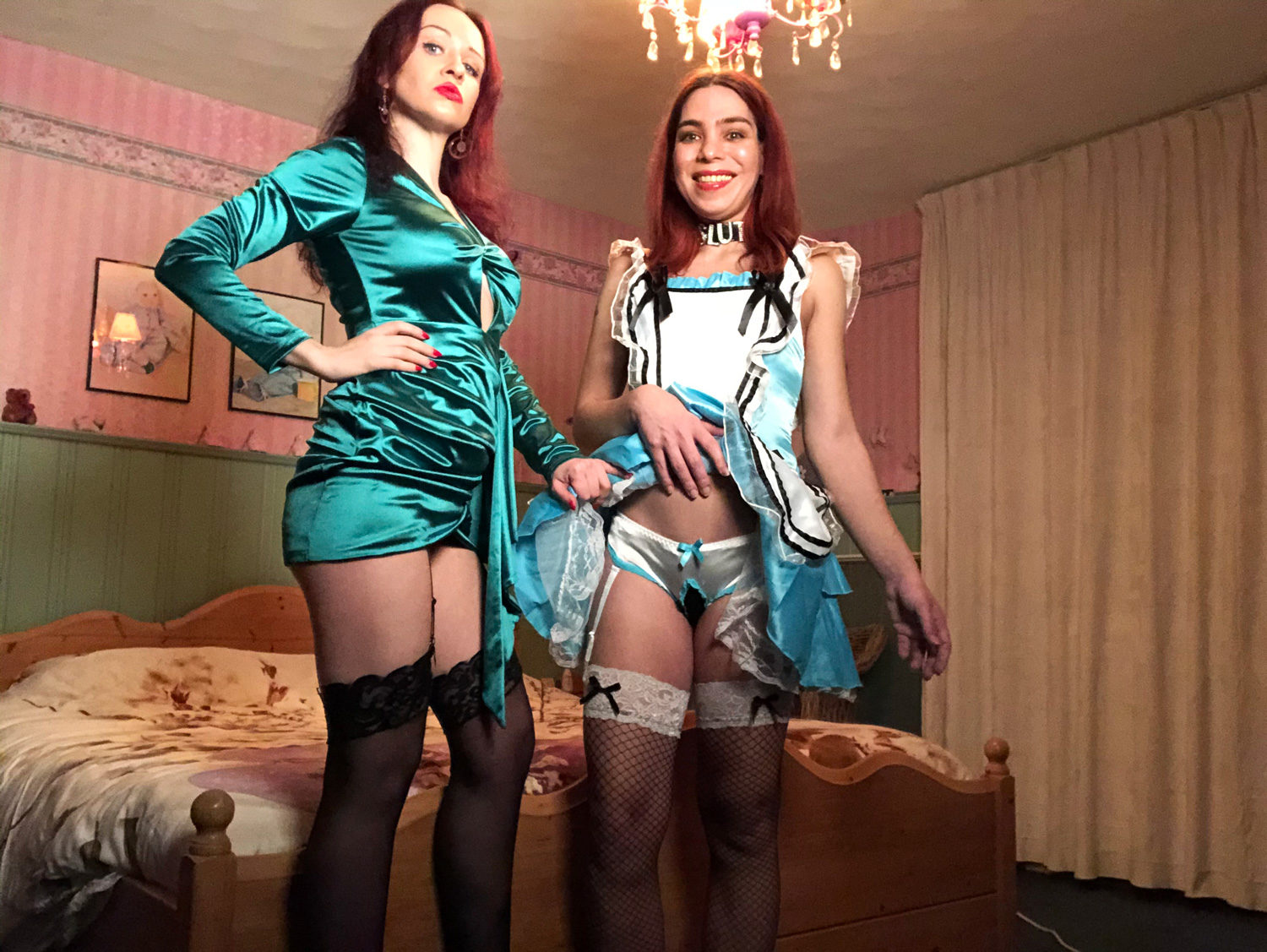 My Sissy
I love to play with My sissies, turn them into nice little girls, or serious sluts and whores. I give advise on outfits, make-up and shopping. And I have online training for you to become the sissy the way I want.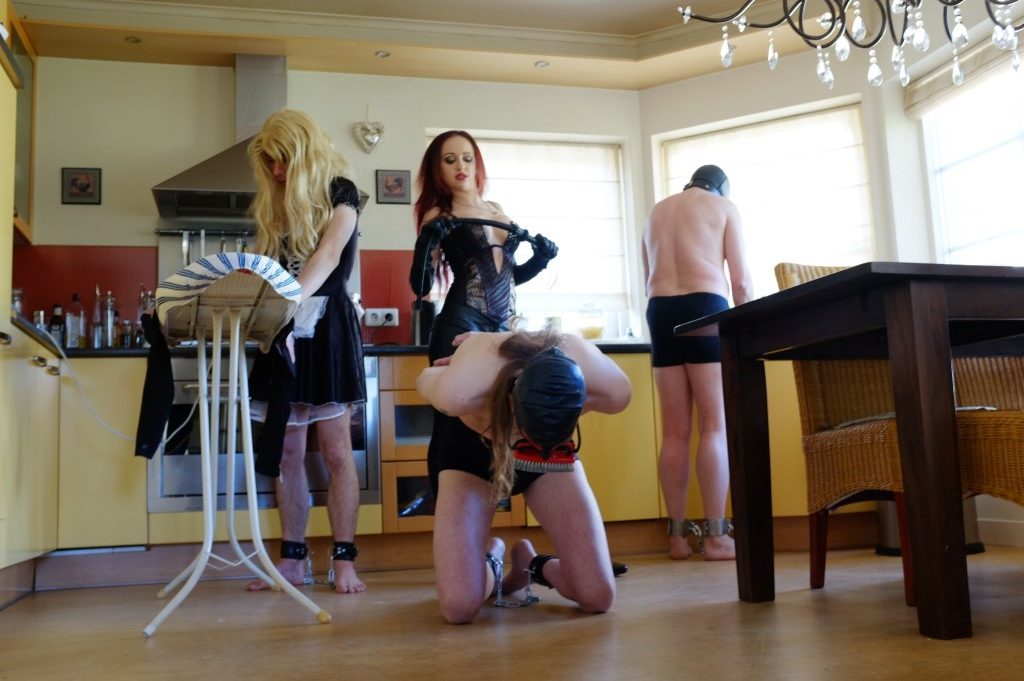 My personal slave
For Me the good life involves the things I like. For the rest I have slaves serving Me. My personal slaves are My property, they are close to Me, even if they are remote.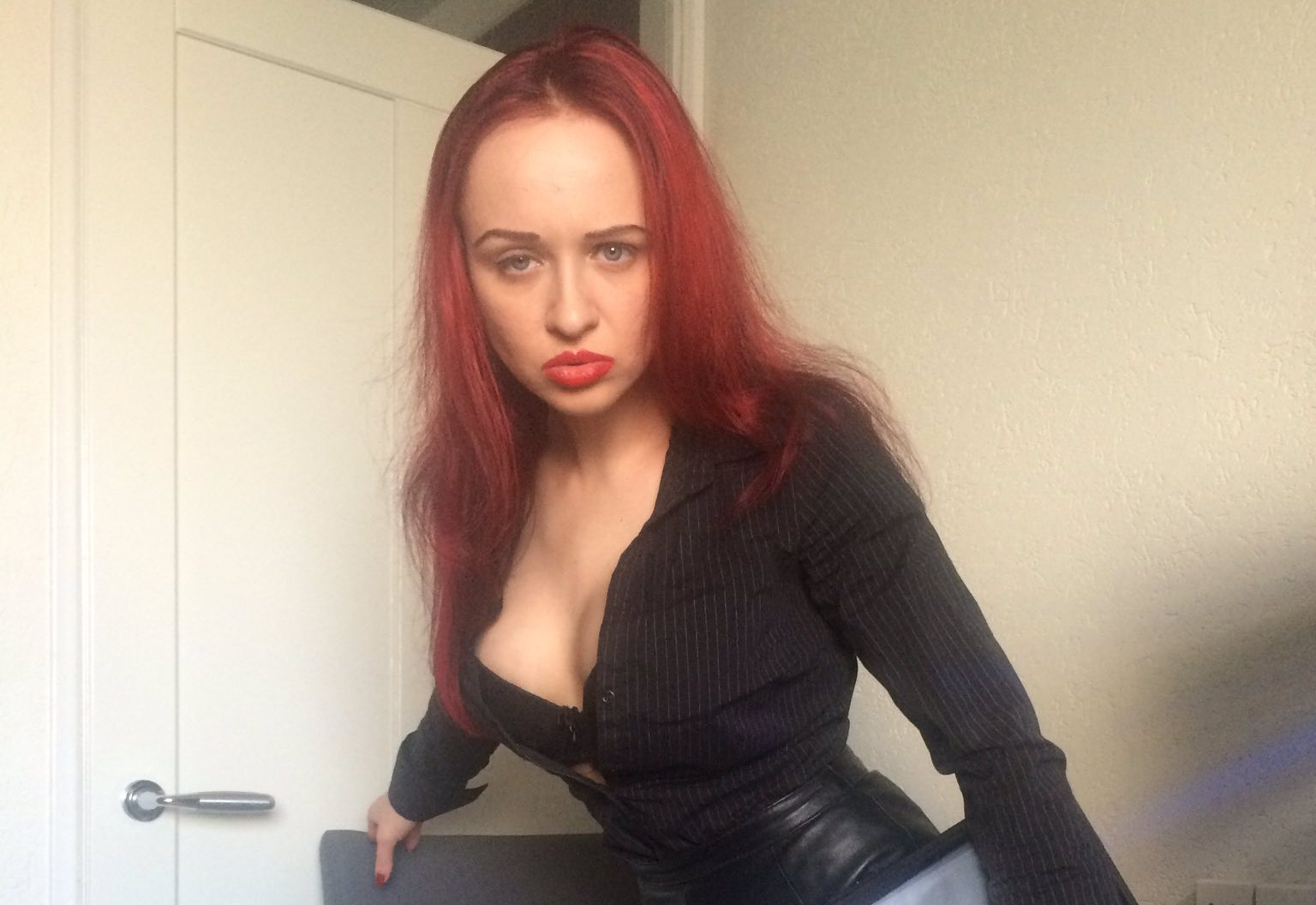 My Agenda
I will be travelling a lot, and will not be available for reallife sessions for some time. So please be patient.
I am daily active on social media, OnlyFans and Fansly.
Of course I can train you online, through onlinefemdom.net.

Check for all My links: links.ladyfatale.com
My video's
I love to make video's. Most of them you can buy at the clipstores clips4sale, IwantClips and Manyvids. However, their rules are getting stricter.

In My Èxclusive Video shop you can watch video bundles with topics that are no longer allowed on most clipstores.
MY EXCLUSIVE VIDEOS
Follow Me
Next to My own sites, I am active on many social media, video and fan platforms.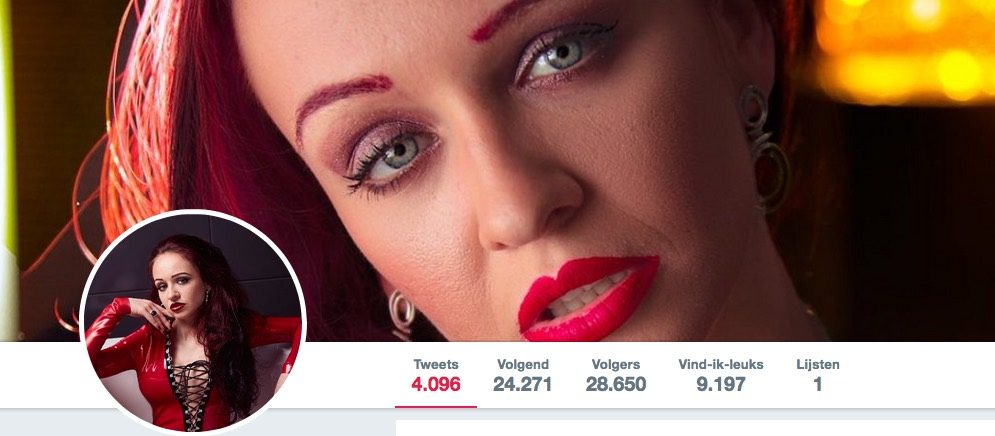 OnlineFemdom
My website for online training, keyholding and chastity and financial domination…
OnlineFemdon.net
My Exclusive Videos
Watch My videos that are beyond the limits of most clipstores…
shop.ladyfatale.com
HeelsFatale
I have a heels fetish. Watch Me wearing luxury heels and lingerie in sexy poses…
HeelsFatale.com
Contact
Do you have a question? Feel free to contact Me.
For requesting a reallife session, contact Me here.