Intelligent, attractive and exciting companionship?
Are you looking for some leisure, some thrilling entertainment, in a stylish restaurant or casino?
An engagement where only you and I know our true relationship? Where I remind you about it at times in subtle yet obvious ways.

Or… perhaps… there are people who notice that you do exactly as I tell you, that it is me who is in full control here?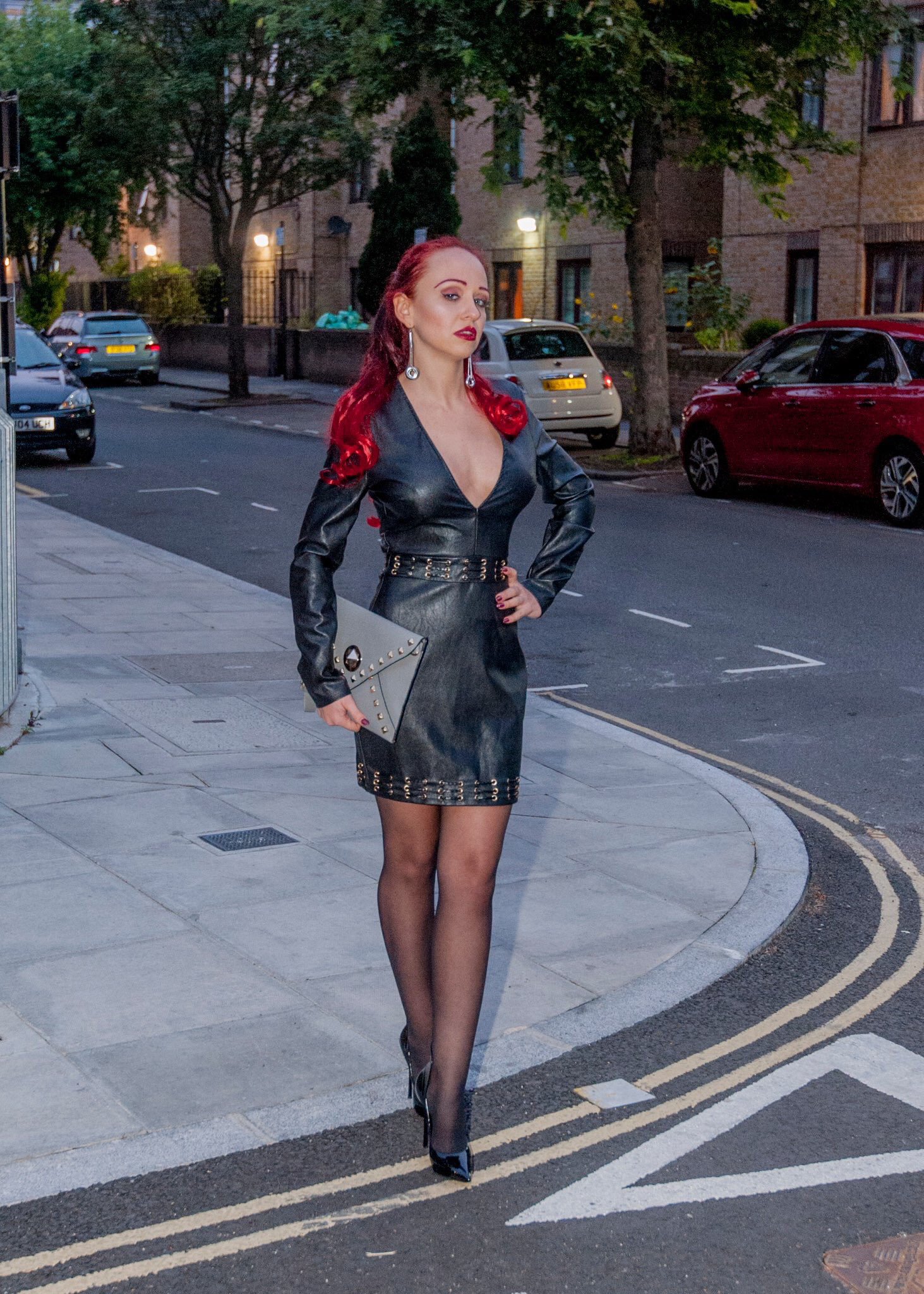 Combine an evening out with an overnight stay in…
An evening out can be perfectly combined with other Bdsm activities. After our evening out we can play a bit more in my studio. you may even stay for the night with me… in a cage, that is! Do you have an interesting proposition? I am curious about it, for sure we are going to have an unforgettable evening!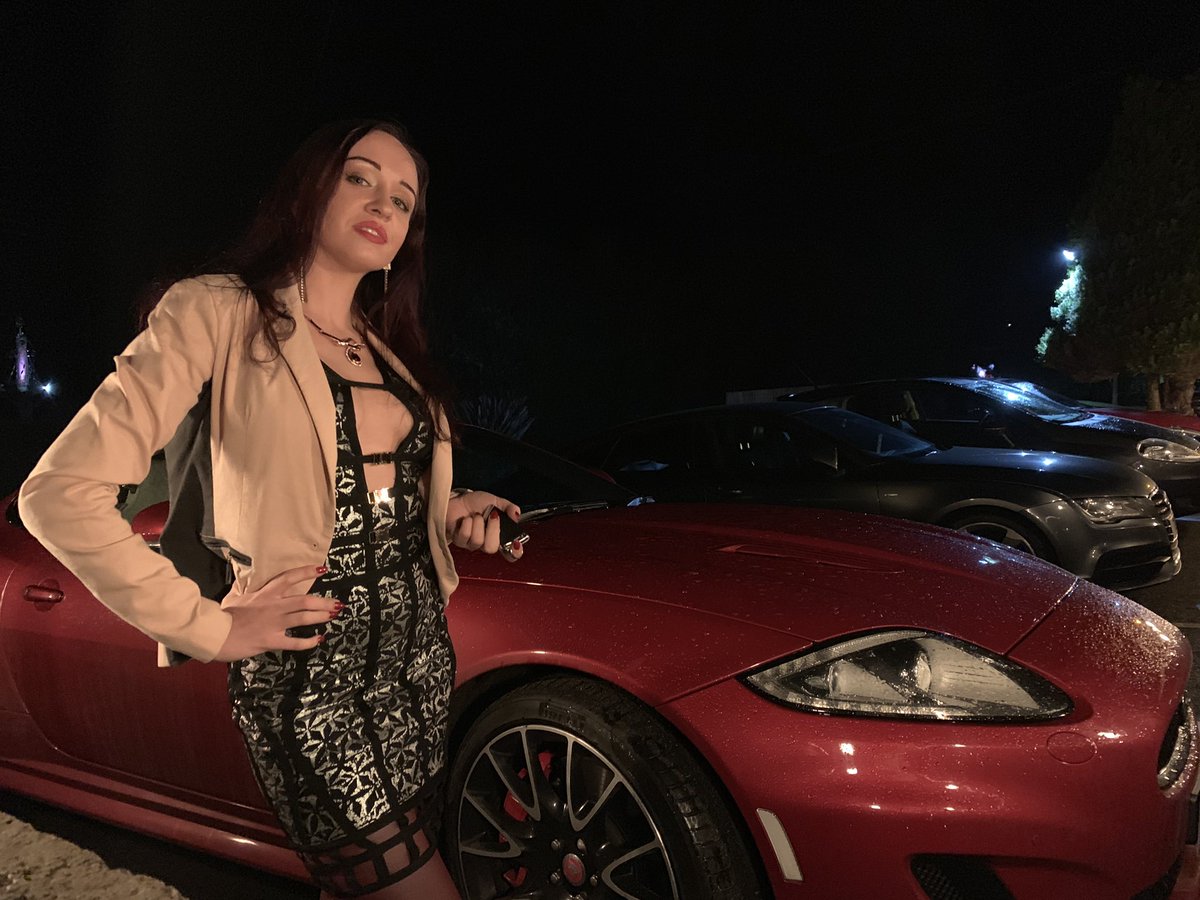 Although not every outing needs to be five stars, I do expect some style. So no fastfood restaurants, or unstylish events.
For the rest: I like to be taken by surprise by you, so send me your proposal!
Do me a Proposition
NB: Only after receipt of a € 50 deposit I will work with you on an unforgettable event!