SPECIAL:
Dien mij als mijn personal slave
Een klasse Vrouw als ik wens op mijn wenken bediend te worden.
Wil jij mij dienen als mijn personal slave gedurende een dagdeel, of één of meerdere dagen?
Dat kan, met het personal slave arrangement.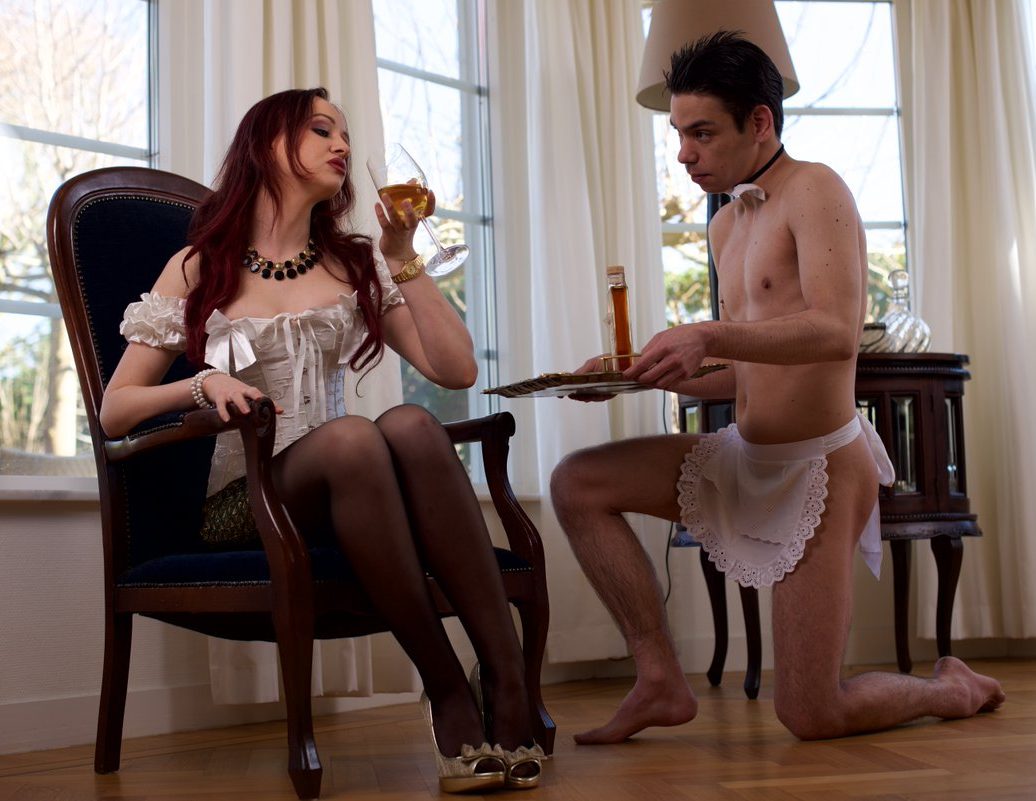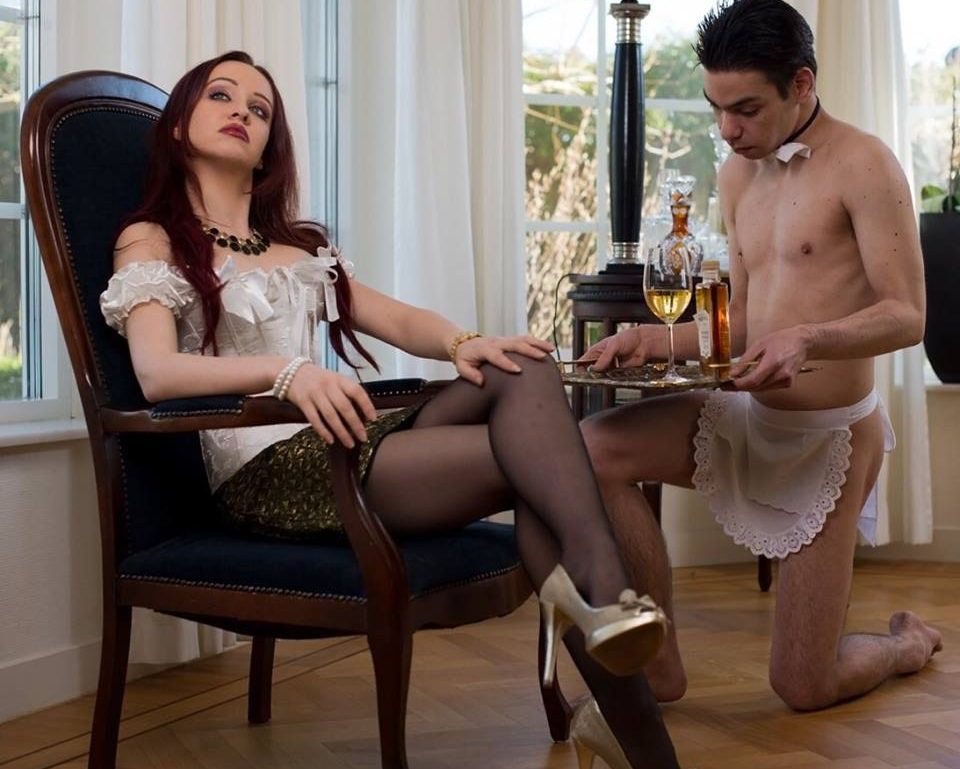 Arrangement op maat
Elke slaaf is anders. Daarom maak ik elk personal slave arrangement op maat, zodat deze maximaal aansluit op jouw wensen.
Vergis je niet: als je bij mij bent gaat het niet om jou, maar om MIJ! Om jouw inzet en dienstbaarheid aan MIJ!
Daarbij hou ik natuurlijk rekening met jouw wensen en grenzen.
IK bepaal, er is geen 'topping from the bottom'!

"Als ik geniet, ga jij niets tekort komen!"
Tell me your darkest dreams…
Wil jij gedurende lange tijd worden opgesloten, een volledige slaven training ondergaan, mij in huiselijke setting dienen, of mijn huis poetsen?
Het kan allemaal, en nog veel meer!

Dien mij gedurende een hele dag, of meerdere dagen, of een weekend.
Overnachting in een kooi is mogelijk, maar je kunt er ook voor kiezen om elders te overnachten om even tot rust te komen.
Alle mogelijkheden van een reallife sessie kunnen worden ingepast.
JA, ik wil U dienen…
Het formulier is Engels, maar beschrijf je wensen en fantasieën gewoon in het Nederlands
Elk arrangement is maatwerk, en kost dus tijd om op te stellen.
Daarom verwacht Ik een tribute van € 50 voor een voorstel.