Toilet service: Benieuwd naar mijn nektar?
Ben jij het waard om wat ik 'uitscheid' tot je te nemen?

Ik leef gezond, rook niet, eet en drink gezond. Ik heb geen ziektes en gebruik geen medicijnen. Daarom is ook dat wat ik uitscheid vol voedingswaarde voor jou!

Mijn champagne is overvloedig en heerlijk zacht van smaak, vers uit de bron.
Wil je ook mijn kaviaar? Over je lichaam, over je gezicht, of rechtstreeks in je mond? Het staat allemaal op het menu!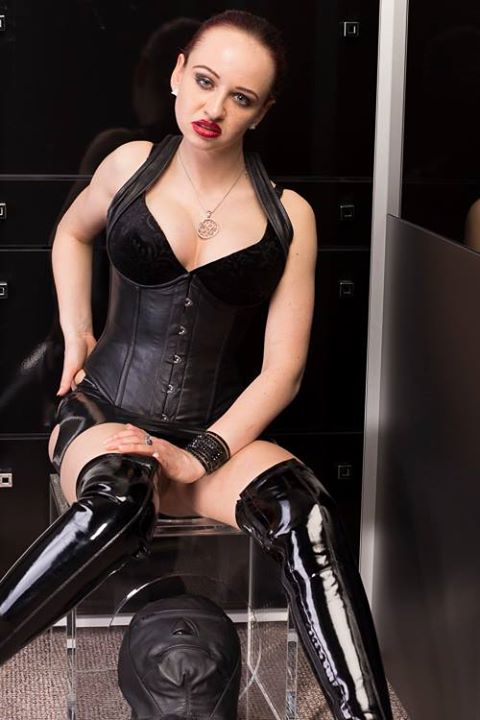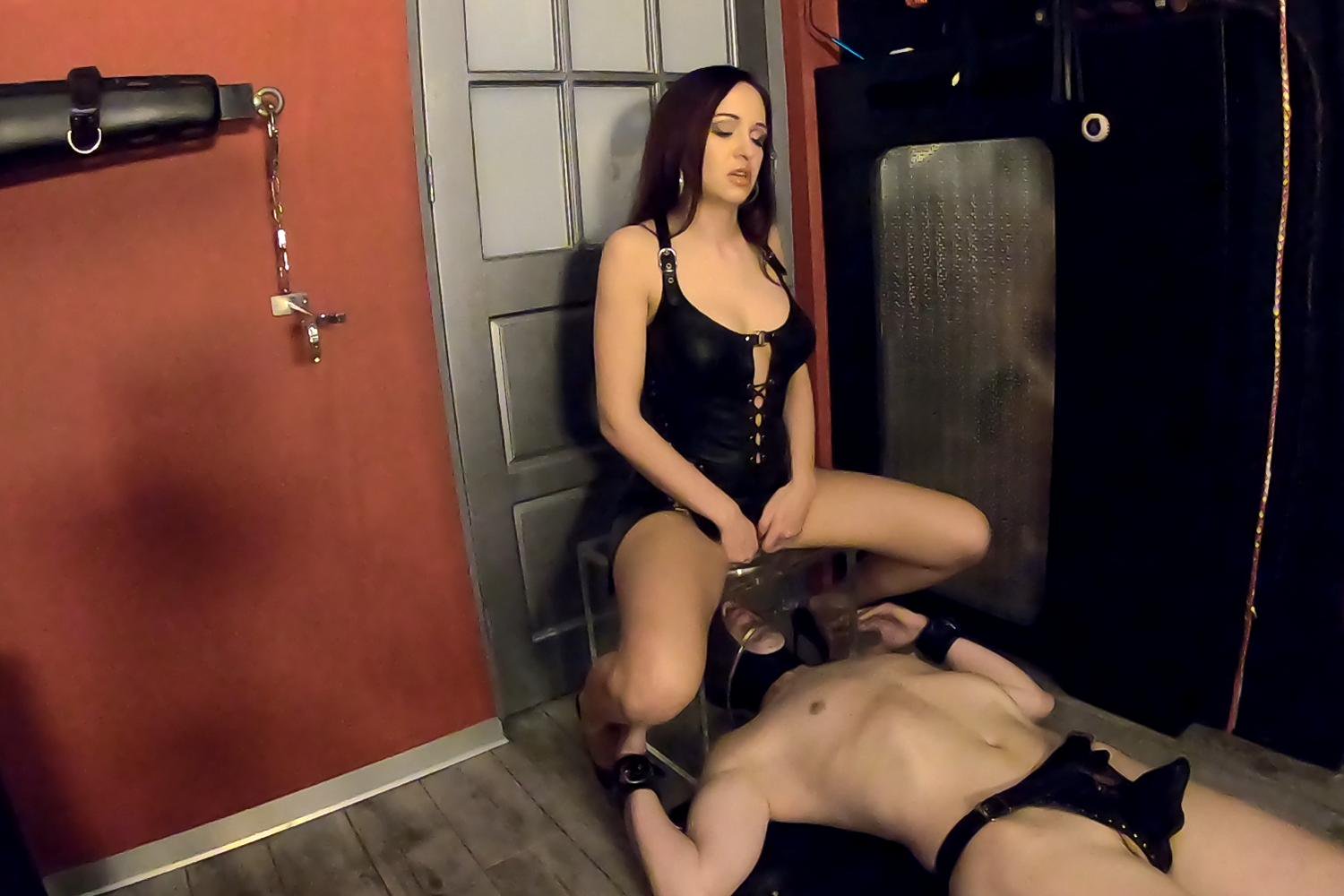 Toilet service: Een hele dag mijn toilet zijn?
Wil jij een hele dag – 4 tot 8 uur – een Meesteres als toilet dienen?
Ik sluit je op in mijn slaventoilet, en laat je zo aan je lot over.
Toilet service: als ik 'behoefte' heb, maak ik van jou gebruik.
Let op!
Toilet service voorwaarden.

Ik serveer naar wens over je heen en / of direct in je mond.
Ik speel zelf niet met mijn poep.
Bij facesitting draag ik altijd een slipje. Je mag mij niet beffen of rimmen, ik gebruik gewoon toiletpapier.
Ik doe ook niet aan kots.
Kaviaar wordt rond 11 uur geserveerd.
JA, ik wil Uw toilet zijn!
Het formulier is Engels, maar beschrijf je aanvraag gewoon in het Nederlands.

Let op: Pas na ontvangst van een aanbetaling van € 50 plan ik een afspraak met je in.
Bekijk mijn video's
In Mijn Exclusive Video's shop kan je Mijn
toilet service video's bekijken.
BEKIJK MIJN VIDEO'S