Spannend en goed gezelschap?
Ben jij op zoek naar wat ontspanning, in een stijlvol restaurant of casino? Een ontmoeting waarbij alleen jij en ik weten wat onze verhouding werkelijk is? Waarbij ik jou subtiel maar overduidelijk regelmatig aan jouw status herinner.
Of zijn er toch mensen die het door hebben, die zien dat jij precies doet wat ik wil, dat ik bepaal?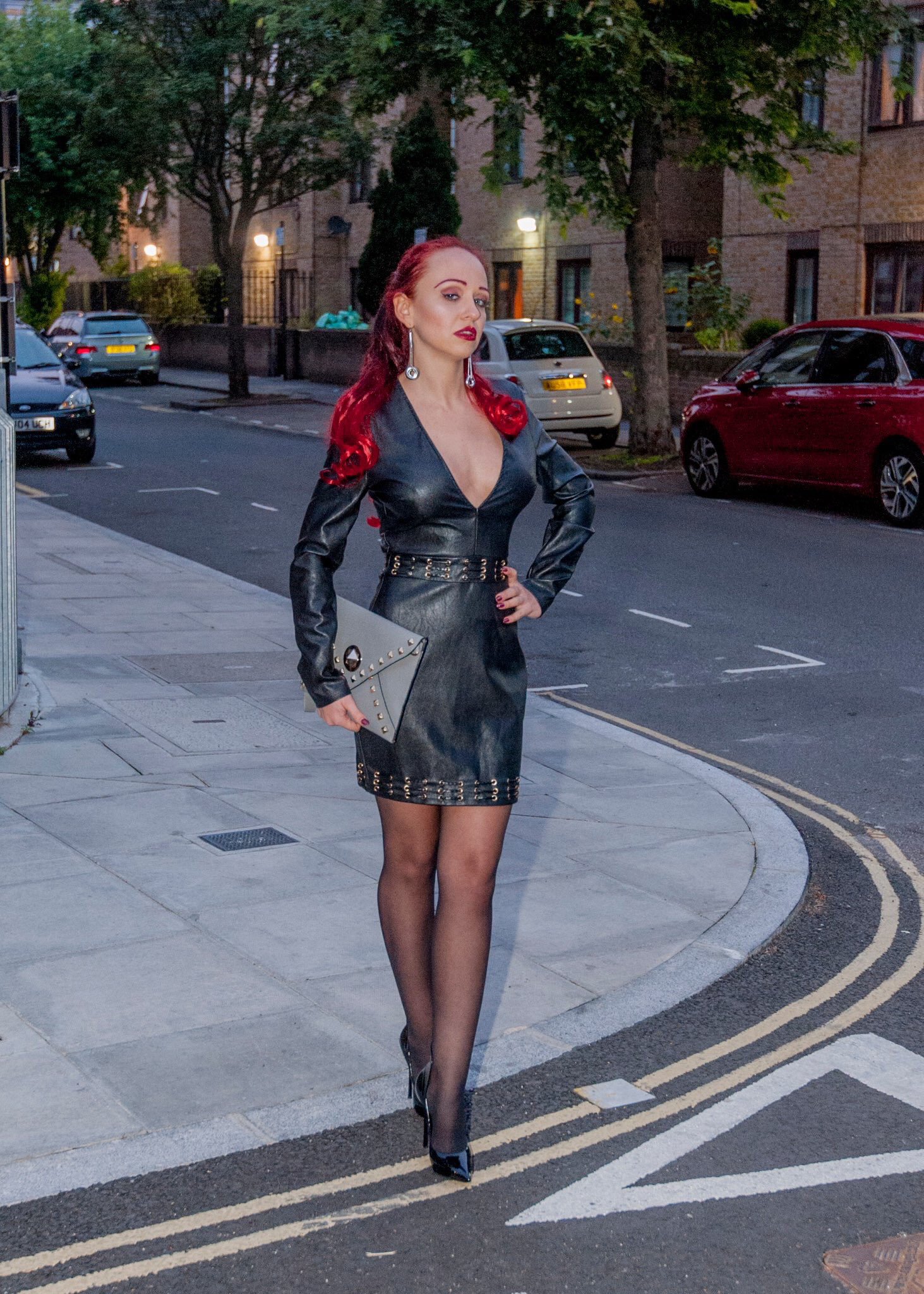 Combineer een avond uit met een overnachting in…
Een avond uit laat zich uitstekend combineren met andere Bdsm activiteiten.
Zo kunnen we na afloop in mijn studio nog wat meer vertier vinden. Je kunt zelfs bij mij overnachten, in een kooi natuurlijk!

Heb jij een interessant voorstel? Ik ben benieuwd, we gaan er vast en zeker een onvergetelijke avond van maken!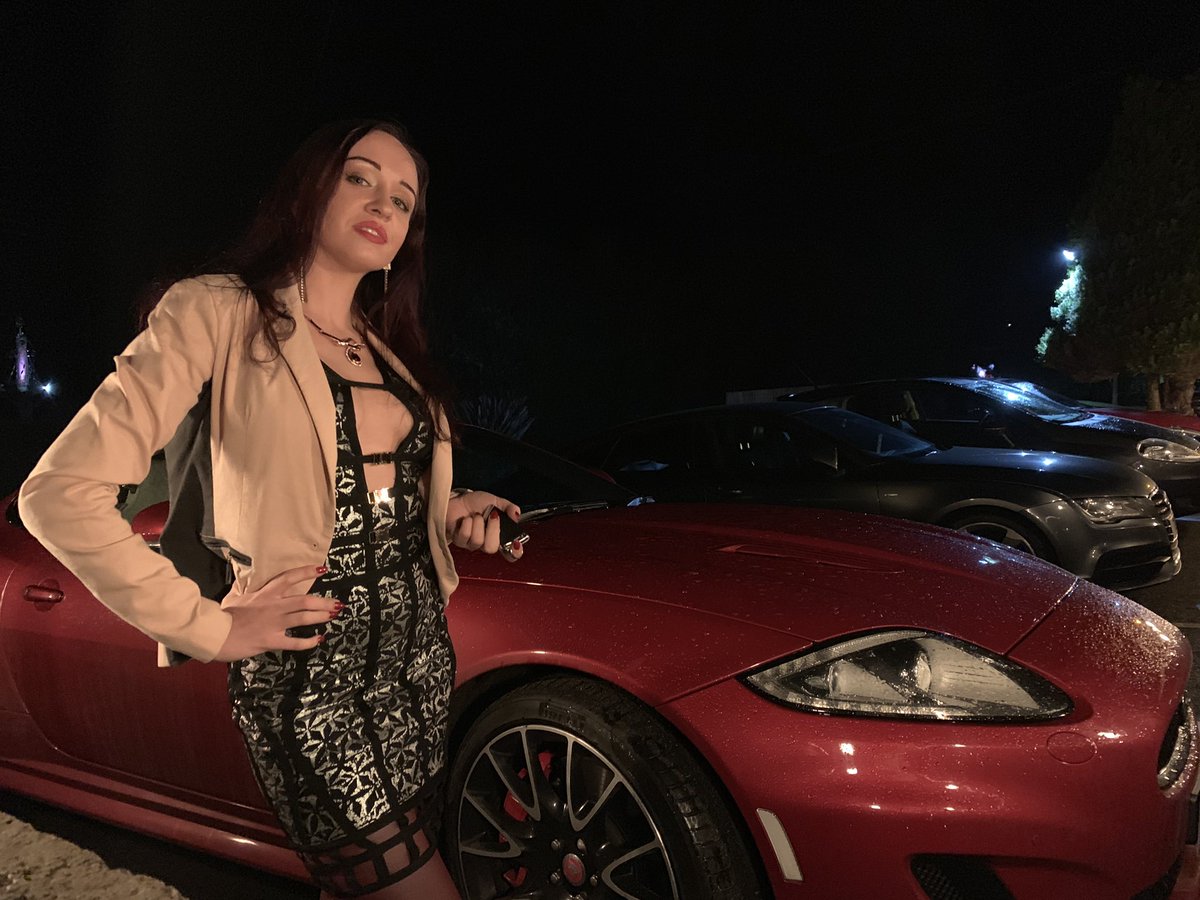 Hoewel niet elke uitstap vijfsterren hoeft te hebben, verwacht ik wel een zekere stijl.
Je hoeft dus geen fastfood voor te stellen, of een of ander evenement.
Ik laat me graag door jou verrassen. Kom maar met een voorstel!
Doe mij een voorstel
Het formulier is Engels, maar beschrijf je voorstel gewoon in het Nederlands.

NB: Ik verwacht een tribute van €50 bij jouw voorstel.